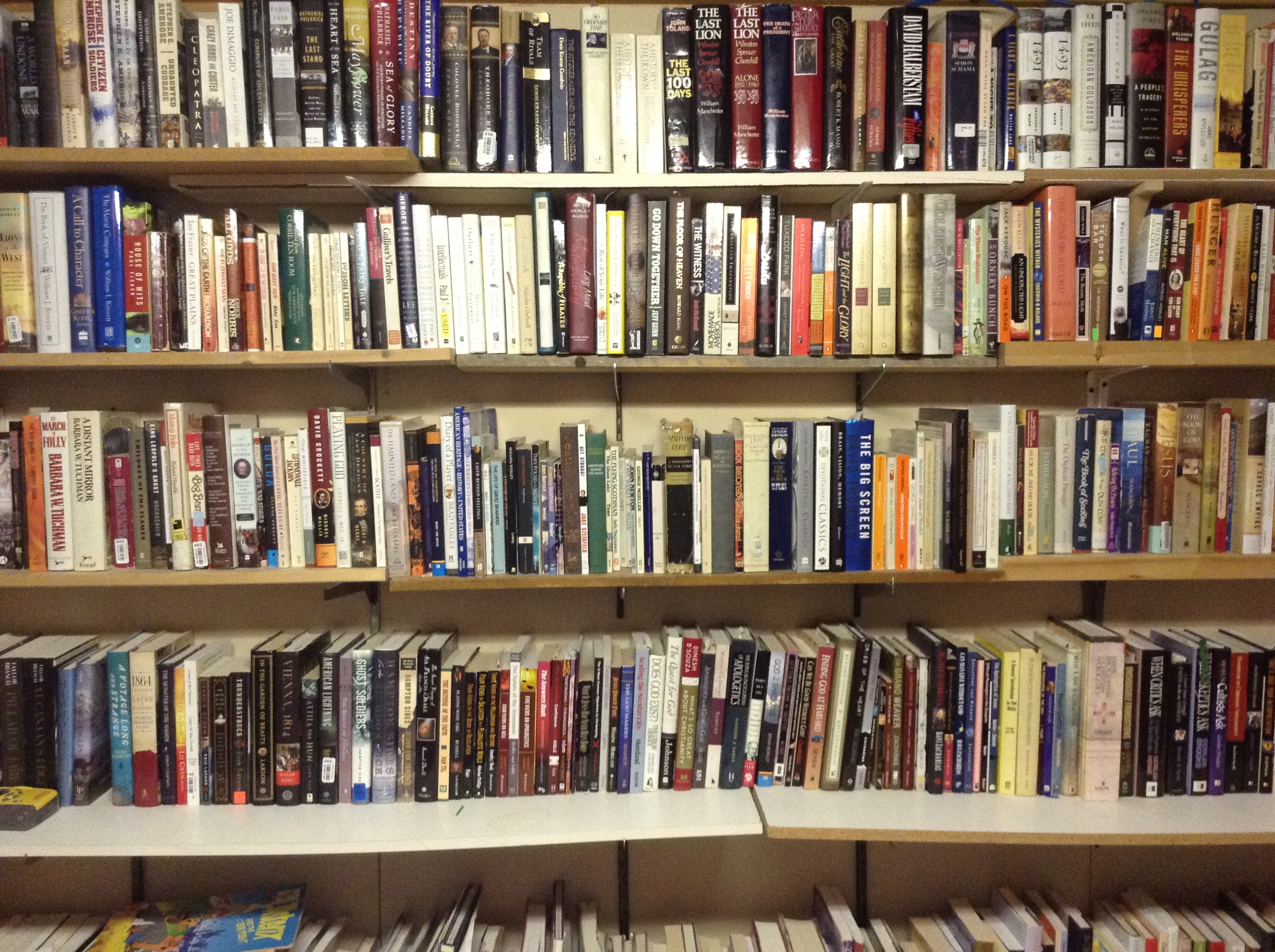 By Jesse Jost
Its been said that the person we are becoming is shaped by the people we hang out with and the books we read. These are some of the best books that I have ever read; they have stirred me, convicted me, and also brought great pleasure. They are listed below in no particular order, but organized by category. I highly recommend any book on this list! Comment below on the books that have had the biggest impact on you or brought you the most joy. Happy reading!
ChristianLiving/Theology
Unoffendable by Brant Hansen
Very impacting book that set me free from a lot of self righteous anger and my critical spirit that so often "wounds me." So good!
Look and Live: Behold the Soul-Thrilling, Sin-Destroying Glory of Christ by Matt Papa
One of several books I've read lately that keep me focused on Jesus and the power of the Gospel. Jesus truly becomes more desirable and awesome to me with each passing year.
Eyes Wide Open by Steve DeWitt
Really opened my eyes to the beauty of God and how much we miss.
Delighting in the Trinity by Michael Reeves
Showed how the love exemplified in the trinity is the foundation for a correct understanding of all theology. Amazing book.
The Insanity of God by Nik Ripken
A man discouraged and feeling abandoned finds the power of God among the most persecuted Christians around the world. Makes you squirm, but is so faith affirming.
The Skeletons in God's Closet: The Mercy of Hell, the Surprise of Judgment, the Hope of Holy War by Joshua Ryan Butler
As someone who has struggled with doubts about God's goodness because of the doctrine of hell and the God-sanctioned brutality in the Old Testament, this book was so refreshing and convicting. Hell and Judgement day are not truths that call God's goodness into question, they are great proofs of His passionate love for His creation. God has a love with teeth that will not stop until He has removed the hell from our hearts, and hell from from His glorious creation. Judgement day is good news for the down-trodden and oppressed and all who are in Christ Jesus.
Mere Christianity by C.S. Lewis Continue reading…