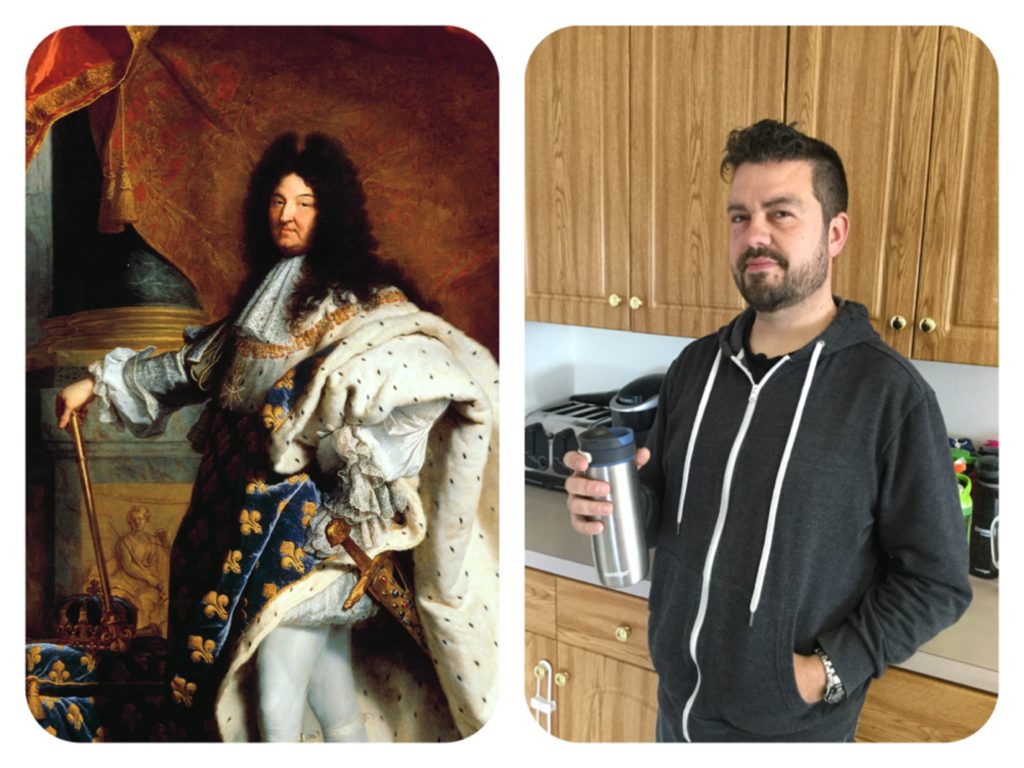 By Jesse Jost
We are exposed to thousands of commercials and advertisements daily, each with the subtle and colourful message that we are missing something, that our life isn't as good as it could be. These ads train us to focus on what we don't have, and bemoan our lack, rather than live in awe of the wonders of our modern age.
We have so quickly forgotten what life was like for those who came before us. Take, for example, the life of one of the most powerful and wealthy men who lived during the last part of the 1600s: King Louis XIV. As the powerful ruler of the French empire, he had access to quality of life that peasants in his day could barely fathom. Yet, as a modern Canadian rural peasant, I have access to quality of life that would make Louis shake his head in wonder.
Louis could hire world class musicians to occasionally perform a concert, but I, with a few clicks, can bring crystal clear recordings of any type or genre, of the world's greatest performers from the last seventy years into our house, car, or even on outdoor runs, and switch between songs effortlessly without waiting for musicians to travel or set up.
Louis could hire a drama troupe to perform plays, but I have access thousands of movies that would have dazzled Louis with the quality of musical score, cinematography, acting, and special effects, and I can watch them all in the security and comfort of my heated living room, without worrying about an assassin's bullet.
The King of France could hire talented chefs who could prepare freshly butchered meats and rare delicacies, and because of his great wealth could occasionally enjoy fruits and vegetables that ordinary people had only heard about. I, on the other hand, can visit a supermarket and on my "below the poverty line" income can purchase any type of meat or fresh fruit year round, and stock up on well-preserved jams, breads, pastas, rice, and an unbelievable array of sauces, spices, and desserts. And I can prepare them on a well-regulated electric stove, and pull prepared meats anytime of the year from our freezer that I can thaw in a few minutes in a microwave, and store the left overs in our fridge that will keep them fresh for days. I have access to recipes and ingredients from all over the world with clear and simple instructions on how to prepare them with all of the conveniences of the modern kitchen. Continue reading…