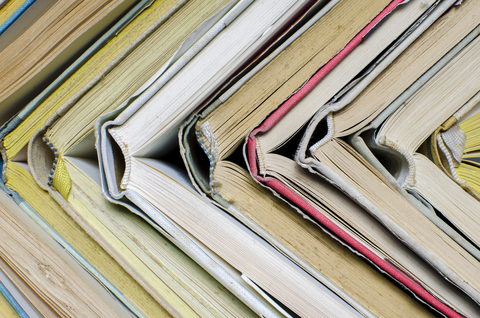 By Jesse Jost
I completed reading 53 books in 2019. Here are my top ten with comments on each one and the ten that just missed the cut.
Remember Death: The Surprising Path to Living Hope
by Matthew McCullough
Lots of fresh insight in a often neglected area. I really felt like I benefited from this book spiritually, and was given lots to chew on.
Aroused: The History of Hormones and How They Control Just About Everything
by Randi Hutter Epstein
This books is a great introduction to how our many hormones work and what they control, and also a fascinating history of how our understanding of hormones has developed through some truly terrifying human experiments.
A Hunger for God
by John Piper
I rediscovered fasting the last couple years for health reasons, Piper makes a powerful case for the spiritual benefits of fasting.
Excellent resource and inspiration on the reasons a believer should fast and the pitfalls to avoid.
You Can Have an Amazing Memory: Learn Life-Changing Techniques and Tips from the Memory Maestro
by Dominic O'Brien
One of a few helpful mnemonics books I read last year that helped reignite my passion for scripture memory and enabled me to memorize over 65 chapters of the New Testament this year. Continue reading…