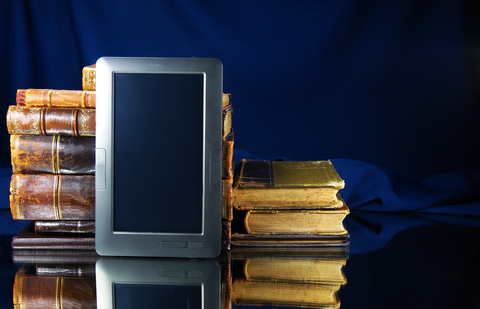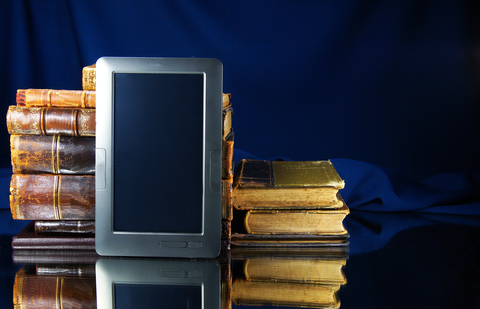 By Jesse Jost
I didn't quite reach my goal of reading 75 books, but I did finish 62 and read large portions of several others. From that list of books, here are my top ten books that I read this year. Ratings include enjoyment factor, life impact, and mental stimulation.
I also list the 10 books that didn't quite make the top 10 but also receive my hearty recommendation. At the end you'll find my complete list of books finished in 2017.
It should go without saying, but I don't endorse everything in these books, and many of these books contain rough language and descriptions of human misery that should upset most readers.
# 10 The Obesity Code: Unlocking the Secrets of Weight Loss
by Jason Fung
So I gained a bunch of weight the first year of our marriage and it stuck regardless of what I ate or how I exercised. The number on the scale didn't move much but my gut circumference, um, expanded. My heartburn was getting way out of hand and keeping me awake at night. Turning 35 made me realize that I really needed to start taking my health more seriously before it is too late. I read several books on diet this year, and have made some serious changes, mainly cutting out refined carbs as much as possible, eating higher fat and low carb, and doing intermittent fasting. I'm finally seeing results, I've lost 13 pounds, several inches, and have far less heart burn. It's a good start and I'm excited. Of all the books I read, I think this one would be the one-stop resource that I would recommend. Continue reading…