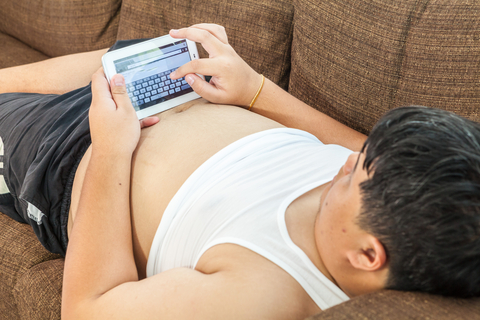 Unprepared for Battle
By Jesse Jost
Recently we had a friend over who was discussing the holocaust. She said there were three groups of people during that horrific time. Those who perpetrated the crimes against the Jews, those who did all they could to oppose the evil men, and those who did nothing. Her questions haunted me. Which group am I in with the evil that is taking place today?
During the craziness of 2020, I've written blog and Facebook posts aimed to call people to prayer, bible memorization and meditation, and a deeper walk with God. I have also urged caution about embracing conspiracy theories and being careful about what we believe.
Almost every time I have posted, I get responses interpreting my advice as "not standing up for truth" or failing to be the watchman. That I'm somehow urging people to bury their heads in the sands of personal piety, and ignore the pleas of the oppressed.
I always cringe when I get one of these responses because that is not at all what I intend to communicate.
I believe there is a real spiritual and cultural battle raging right now. I believe God calls His Church to be soldiers in this battle. My concern is that we as soldiers of the King be prepared for battle.
As we have seen throughout history, sending soldiers into battle who are not equipped for the fight has been catastrophic both for the soldiers and the country they are defending.
Continue reading…