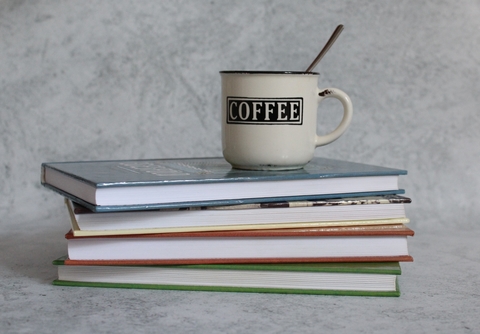 by Jesse Jost
I didn't reach my goal of 65 books finished this year, mostly because I got engrossed in some mammoth tomes on Russian history, and some other large volumes that I haven't finished yet. But I did make it though 46 books. Here are my ten favourite reads with commentary. Below you will find the 10 that just missed making the top 10. It was a tough choice and anyone of these could have easily been included. They were all really good and highly recommended. Below that you will find the rest of the list. Feel free to look me up on goodreads to see my ratings and reviews of all of these books. What was your favourite read?
#10 12 Rules for Life: An Antidote to Chaos
by Jordan B. Peterson,
Very thoughtful and insightful book. Each chapter gave me something to mull over and challenge me in some way. The writing style won't be to everyone's liking but, the ideas explored are more than worth the effort!
#9 The Spirit of the Disciplines : Understanding How God Changes Lives
I found this book so thought provoking and challenging. Really made me ponder why there is so little real life change in the church, why so little spiritual formation. A great introduction to the need for spiritual disciplines in the life of the disciple and how they work. There is a difference between trying and training. If you try to run a marathon, you will fail unless you first train. You will not succeed in in "trying" to respond in a Christ-like way, unless you, through the spiritual disciplines "train" to be daily abiding in Christ. Much to think about, and to apply. I think it is time to take the spiritual disciplines more seriously then I have in the past Continue reading…