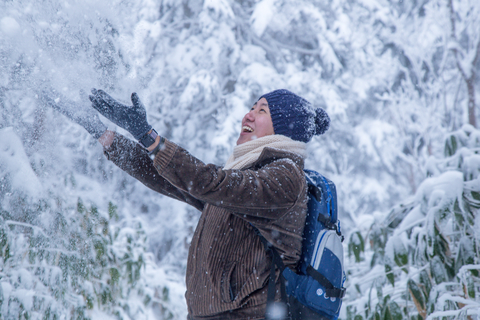 by Jesse Jost
Repeatedly we are commanded to "Rejoice in the Lord ALWAYS." Christians often treat happiness in two ways: The first is to try to look and be happy regardless of what you are going through or feeling on the inside. This can result in hypocrisy, suppressed emotions, and fake smiles. In reaction, other Christians focus more on being honest and transparent, and when they don't feel like much is going right in their life, they feel no reason to fake happiness, but they also end up not feeling much happiness.
In the midst of these extremes we have God's clear command to rejoice in Christ – Always. I don't think it should take too much convincing that neither artificial smiles nor perpetual "honest" gloom take this command seriously.
What does it mean to "rejoice" in something?
I believe our emotions are an automatic response to the slice of reality that we have in our conscious awareness. Whatever we are focusing on will dictate our emotional response. I've let insignificant things make me depressed, like when my team coughs up a three-run lead after an error or blown call. I'm a healthy man, with an attractive wife, smart kids, no debt, cozy house in a free country, and I'm in a funk because an ump called a strike a ball before the three-run homer. I know it's stupid, but I can't shake the feeling because I'm obsessed with that tiny, maddening slice of life.