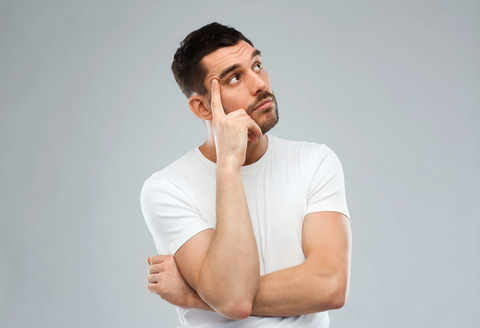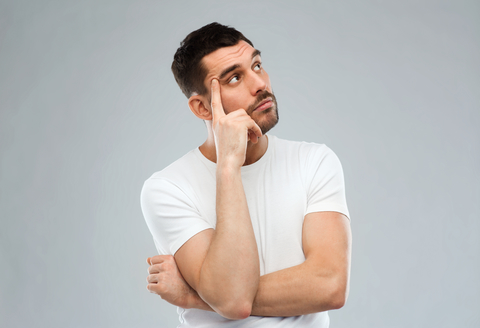 By Jesse Jost
Imagine that the position of Ruler of the Universe became available. If you got the job what would be your first act? Stamping out ISIS? Eradicating cancer? Ending world hunger? With unlimited power at your disposal, these things should be easy to accomplish before moving on to eliminate hate and bigotry, right?
Even with all the wildly divergent beliefs and religions, if there is one thing we humans can agree on, this world is a messed up place. There is a deep groaning that things are not the way they are supposed to be. It often seems like God, considering the endless resources He must have at His disposal, could be doing a better job of cleaning up the mess and doing more to intervene and stop the bleeding. Is this really the case?
A defining attribute of humanity is our overweening presumption that we could be doing a better job than the person who is actually doing the job. With absolutely no comprehension of the finer details or the options that are really available, we feel full confidence to criticize and complain about how a job is being handled. From the decisions of the church board, to the executive orders of the president, we seem sure that were we in that position, we would have accomplished more, and done it better.
Are you more qualified for the job of God? It seems a foolish question to ask, but I raise it because so many of our attitudes and actions seem to reflect that, deep down, we really believe we know better than God.
Before we look at how qualified you are for the position of Supreme Potentate, let's look at how well you've handled the job of being Human. Ever longed for something that you thought would make you happy, only to find it brought heartbreak instead? Have you ever uttered words that you have regretted? Ever look back and are grateful that you didn't have the power or opportunity to act on the ill will that violent anger stirred? How often do you stick to your own goals and standards? Ever find yourself doing something you swore you never would? Continue reading…