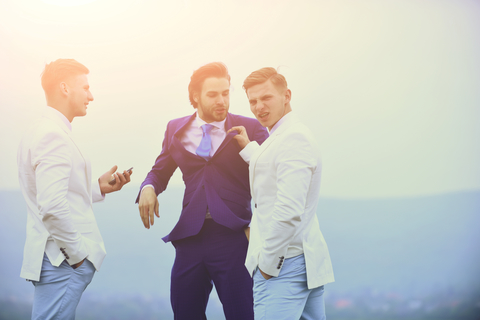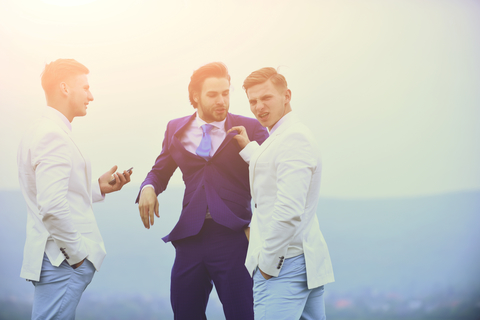 By Jesse Jost
Before Jesus died, He prayed that His followers would have unity and be marked by love. Today, churches are often seen as places of petty division. Church splits are common, and the number of denominations rises yearly. It's a sorry cliché that "churches are the only army that shoots its wounded," as almost everyone has been hurt by other Christians.
Why do Christians, who have been showered with undeserved grace and forgiven so much, struggle greatly with relationships with each other?
I am not offering definitive answers here to this troubling question, but rather exploring possible reasons so that solutions can be found.
What is the Church?
The church can be two very different things: First, it can be a place where people who are supernaturally regenerated and indwelt with the Holy Spirit exhibit the fruits of the Spirit: love, joy, peace, patience, kindness, goodness, gentleness, faithfulness, and self-control. When this is the case, there is warmth and grace.
Second, the church can also be a place of religious effort where members attempt to earn heaven by good works. This spirit of religiosity may seem very similar to true Christianity but the fruits of this kind of religion are very different: guilt, fear, and pride.
Yet even genuine believers who are saved by faith and filled with the Holy Spirit still struggle with a sinful nature that hijacks good impulses and wreaks all kinds of relational havoc. This combination is why I believe churches struggle so much with relationships. Continue reading…