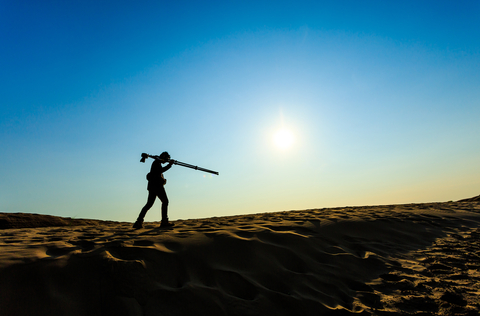 By Heidi Jost
"And Saul approved of their killing [Stephen.]" Acts 8:1
We've been talking about Joseph around here. Distilling his tale for my children has a trickle-down effect in my own heart:
Forgiveness unshackles our spirits from the past. Bitterness chains us so we are helpless to be all God wants us to be right now.
Joseph's brothers wanted him dead, and their wish nearly came true. But Joseph lived. Can you imagine, on the desert journey to Egypt, dragged and dehydrated, how Joseph might have been tormented by the memory reel replaying his brothers' murderous, hateful words and actions?
Yet he forgave them all. "Am I in the place of God?" he said. Of course not. How could he hold their sins against them, then?
Seeing through God's eyes, Joseph knew that while his brothers "intended to harm me…God intended it for good to accomplish what is now being done, the saving of many lives."
We had dinner recently with our friend from Afghanistan, who came of age under Taliban rule. Sitting long at table, we listened to her stories of God on the move in the Middle East.
"Muslims know evil spirits," she said. What they need to see, and what they are seeing now, is God's spirit of power and healing. Miracles happen there, and eyes are opened. Like hers were years ago, mostly through the relentless love of missionaries.
"It was always very scary – all the time – over there," said our friend. Her eyes lit then, "But also, so – " she gestured, arms out, looking for a word big enough.
"Thrilling?" I said. Continue reading…