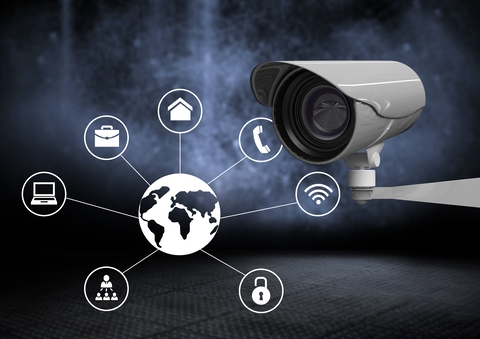 By Jesse Jost
I have numerous posts that come across my feed asking "Are you awake yet?" and telling me to "Wake Up!"
I hear warnings that a new world order is coming, the church is headed for persecution, our freedoms are a thing of the past, and that we are headed straight for economic collapse and communist dictatorship.
These things may all be true, only time will tell, but what is driving me crazy right now, is that hardly any of these posts give me any practical steps I can take to do anything constructive with this ominous information.
It's as if people just enjoy casting prophecies of terror and just letting them hang in the air like a horror movie sound track.
I've seen over the years that God has given me a sphere of responsibility – actions He is calling me to take.
But there is also a sphere or jurisdiction that is way bigger than me, things that are out of my control. These things are God's responsibilities.
Continue reading…