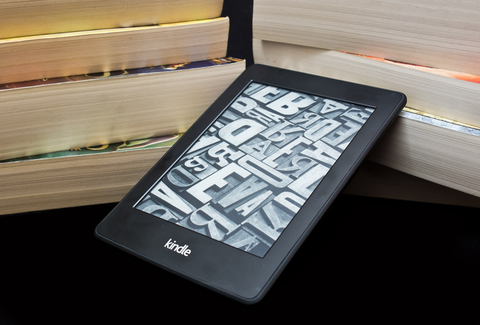 By Jesse Jost
I finished 50 books this past year. Here are my top 10 with a word of recommendation, as well as the 10 that just missed the cut but are still highly recommended, and also a complete list of all 50 books.
10. Only Yesterday: An Informal History of the 1920's
by Frederick Lewis Allen
The 1920's were a fascinating and often overlooked time in North American history, a decade of religious decline, sexual revolution, family upheaval, and booming business. Frederick Allen wrote this book in the early 1930s. His voice is fresh and his eye for interesting detail makes for a riveting read. I loved his sequel about the 1930s:
Since Yesterday: The 1930s in America, September 3, 1929–September 3, 1939
by Frederick Lewis Allen
9. Prayer: Experiencing Awe and Intimacy with God
by Timothy J. Keller
Timothy Keller always writes with simplicity, but profound depth, and has much practical application. His book on prayer covers the subject in rich historical detail and draws from a wide range of Christian thinkers on the subject. An excellent and soul-stirring overview.
8. Digital Minimalism: Choosing a Focused Life in a Noisy World
by Cal Newport
Is modern technology serving us, or are we becoming enslaved? I got an eye-opening look at the ways that social media and our devices are designed to make us addicted and take more from us than we intend to give.
Newport is not anti-technology and he sees the value in social media, but he challenges us to live the life we want to be living rather than carelessly throwing away our most valuable possession: Our time.
I also high recommend "Indistractable: How to Control Your Attention and Choose Your Life" by Nir Eyal, Julie Li which also covers similar themes.
Continue reading…